It's For Dinner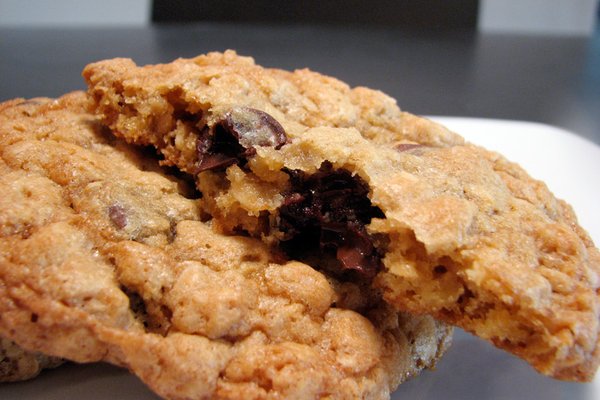 I have been cooking/baking up a storm lately and recently started to document it over at It's For Dinner. It's a work in progress, but I'm having fun. The site's powered by a custom Django project which is also a work in progress and a fun time. The search/archive features are quite basic at the moment, but that will be expanded once there is actually content to fill them up. I have a lot of upcoming recipes to feature, but for now consider it a sneak preview.
I have been trying to feature building blocks early on as future recipes will link back to the parts. For example last night I made steak sandwiches, but that's really three recipes in one: dinner rolls, caramelized onions and a perfect steak. Assemble along with a crisp pickle and perhaps some dijon and you have a sandwich.
Speaking of last night, I also made these Ritz crack cookies which are unbelievably good. I know I know, it sounds like something Rachael Ray or Sandra Lee would do, but go ahead and try. Epic.
Update: I did a fairly decent update of the CMS last night and added in tagging and popularity tracking. The archive page is really starting to come together. I love how the whole site is really plain–nothing more than a tumblelog. Big beautiful photos help and I'm getting better at that, shooting food is tough. Especially when hungry.